SAML and OpenID Downloads
Test, integrate and evaluate our fully functional SAML and OpenID products FREE for 30 days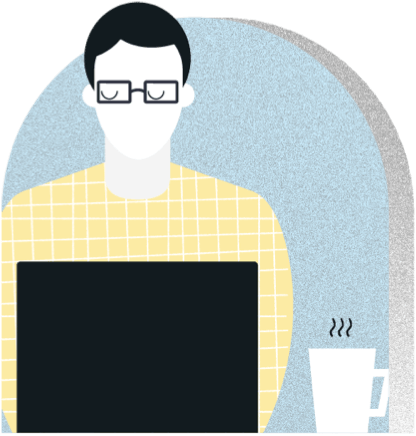 Setup and test your SAML or OpenID Connect scenario using our libraries during your free evaluation period. Purchase a license within 30 days and your SSO solution will continue to work with no interruptions and no more development required.
We can also provide an extension to your evaluation period to ensure you're 100% happy with the functionality and support of our products.
During your evaluation you can contact our experienced product developers at [email protected] with any questions you might have.
Try It Now!
What our Clients Say
"I was able to complete a single sign-on integration in under a week. Tech support was better than anything I've ever seen. ComponentSpace made it possible for me to meet a deadline that seemed impossible before I discovered their products."
Trusted by Thousands of Organizations