About Us
SAML and OpenID Solutions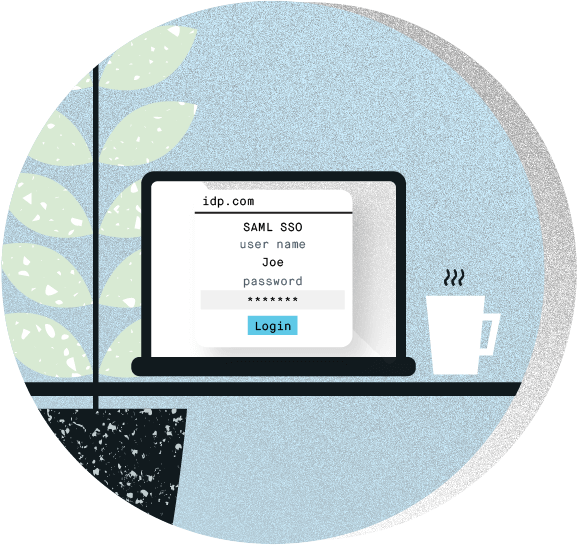 Our Story
ComponentSpace's team of highly skilled software developers has been delivering cutting edge components for the Microsoft platform since 1995.
From the very beginning we have been early adopters of new technology and our focus has always been to deliver simple yet intelligent component solutions for organizations large and small. This has led to the development of our highly practical and functional, enterprise ready libraries, which provide organizations with SAML and OpenID Connect solutions that are both cost effective and easy to use.
"We've been using SAML for ASP.NET for over 10 years. Their support is nothing short of spectacular! If you're looking to implement SAML SSO in the .NET environment, ComponentSpace is a no brainer."
In 2005, ComponentSpace was the first company to offer SAML libraries designed specifically for the ASP.NET platform. We now have one of the highest number of SAML product deployments of any company worldwide, and that number is growing rapidly.
As a small, efficient and highly specialized team of developers, we are able to move quickly to keep up with the latest technology and deliver outstanding personalized support with every product sold.
Our Awards
ComponentSpace SAML Suite - Visual Studio Magazine Reader's Choice Award - 2015, 2016, 2017, 2018, 2019, 2020, 2021, 2022, 2023
ComponentSpace Internet Suite - Visual Studio Magazine Reader's Choice Award - 2003, 2006, 2007, 2008
ComponentSource Top 25 Publishers Award - 2017, 2018, 2019, 2020, 2022, 2023
ComponentSource Top 50 Publishers Award - 2012, 2013, 2014, 2015, 2016, 2021
ComponentSource Top 50 Product Award - 2017, 2018
ComponentSource Top 100 Publishers Award - 2007
ComponentSource Top 100 Product Award - 2014, 2015, 2016, 2017, 2018, 2019, 2020, 2021, 2022, 2023
Sales
Support
General Inquiries
Address
ComponentSpace Pty Ltd
PO Box 420
Robina, QLD 4226
Australia

Trusted by Thousands of Organizations