+
SAML Suite
Purchase options for product and support licenses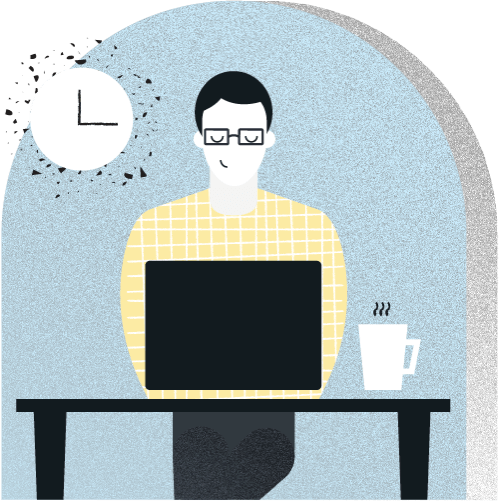 License Options
Purchases may be made online through 2Checkout.com Inc., an authorized payment processor for ComponentSpace.
Alternatively, you may order from our reseller ComponentSource. We're also happy to work with your preferred reseller.
All product licenses are perpetual and royalty free.
Support Options
Standard Support
All products include free standard support.
Priority Support
When you purchase a product license, we recommend including an optional annual subscription license with priority support. This entitles you to all major and minor product updates as well as priority access to our product developers for the year.
Delivery
All products are delivered electronically. An email with a download link and instructions will be sent at the time of purchase.
Pricing
All prices are in US dollars.